Illustration  •  

Submitted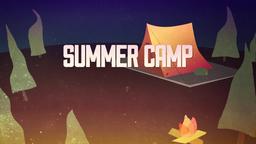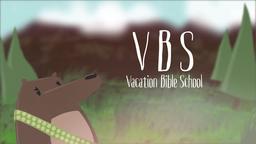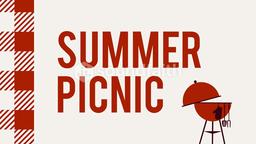 In 1998, Pamela Gail Johnson of Lewisville, Texas started the Secret Society of Happy People (SOHP). Johnson claims 7,000 official members and has a website, www.sohp.com. Traffic on the website is up since the downturn in the economy.
Her basic premise is simple and very biblical. "If your basic needs are met, happiness is not about money." Does that sound familiar?
USA Today, August 6, 2009, p. 2D
Illustration by Jim L. Wilson and Rodger Russell
1 Timothy 6:8 (NIV) But if we have food and clothing, we will be content with that.