Illustration  •  

Submitted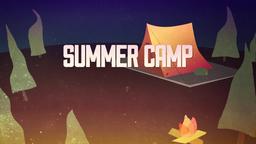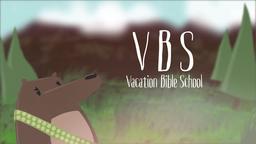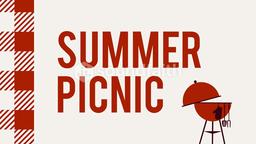 Golf is a game that should be "played by the book." It is important to know the rules, not only the rules in the golf rule book, but also the local course rules. Sent to players in a "Notice to Players," the local rules give interpretations specific to a local course.
In a recent Amateur tournament a player was moving his ball away from a tree that had a white ribbon attached to one of its branches. There was nothing in the rules that allowed him to do that, he only assumed that was the meaning of the white ribbon. He was allowed to replace the ball and play it, with a one stroke penalty.
--Fairways, Summer 2009; p. 16. Illustration by Jim L. Wilson and Rodger Russell
God gave us His people a written notice to guide their decisions and lives. So many difficulties that we face could be handled if we had a good understanding of the word of God. Sometimes there may not be a penalty as quickly as the golfers, but we can be sure it is always better to follow the word.
2 Timothy 3:16 (NIV) "All Scripture is God-breathed and is useful for teaching, rebuking, correcting and training in righteousness,"