Illustration  •  

Submitted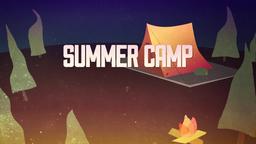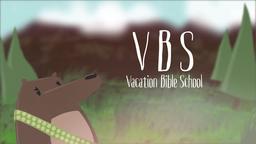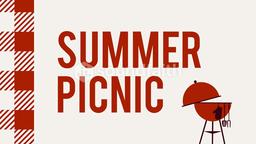 In a recent survey, ING Direct learned that many parents are uncomfortable talking to their children about money. In fact, 39% of parents are more prepared to talk about alcohol and drugs with their children than about money and finance. 29% would rather talk about dating and sex.
Perhaps most surprising is that 95% believe financial education should be taught in school.
If parents want a Christian worldview for their children where money is concerned, they need to be sure they teach it to them at home. Christian finance should be part of the "all things" we teach young believers.
--USA Today August 21, 2009; p. 3B Illustration by Jim L. Wilson and Rodger Russell
Matthew 28:20 (NIV) and teaching them to obey everything I have commanded you. And surely I am with you always, to the very end of the age."