Illustration  •  

Submitted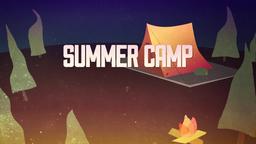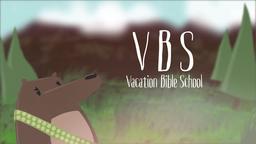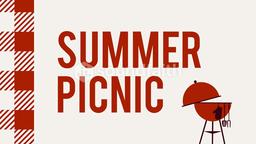 Rick Pitino, basketball coach for the University of Louisville Cardinals has admitted to an affair in 2003. When the woman attempted to extort the well known coach, he admitted to the affair instead of caving into her demands. In addition the woman claims that Pitino paid for her to have an abortion.
The pro-life group, Louisville Cardinals for Life has called for Pitino's dismissal. If he is not dismissed the group plans to circulate a petition and organize protests after classes start.
Catholics attending a church that Pitino has also attended believe the high-profile coach should be given another chance. While no one supports the affair nor the abortion, the question as to when society should grant forgiveness is an interesting one. News reports indicate that he has made a full apology to his family, the school, and its fans.
When high profile athletes, politicians, or other public figures sin, get caught, confess, and then apologize, whose responsibility is it to forgive them? In this case the public figure has done nothing illegal that calls for punishment.
To call for dismissal or to give another chance. Which is the correct stand to take?
USA Today August 14, 2009; p. 9c, USA Today August 17, 2009; p. 2c Illustration by Jim L. Wilson and Rodger Russell
1 Peter 3:9 (NIV) Do not repay evil with evil or insult with insult, but with blessing, because to this you were called so that you may inherit a blessing.