Illustration  •  

Submitted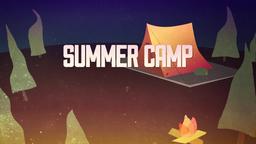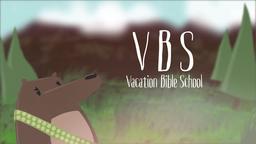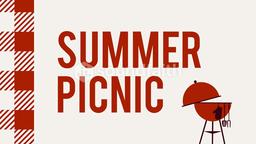 On August 8, 2009, a small plane and a tour helicopter collided over the Hudson River in New York. Nine people died. Reports obtained by the Associated Press indicate that the air traffic controller, who should have been paying attention, was instead talking on the phone.
Instead of watching out for the aircraft and the people aboard, the controller was joking with friends about a dead animal.
That could serve to remind us of the necessity to keep our priorities in the right place. How many times are we concerned with little things while allowing the important things to suffer? How many churches get involved with minor activities and neglect the weightier responsibility of the Great Commission?
--USA Today August 20, 2009; p. 3A Illustration by Jim L. Wilson and Rodger Russell
Luke 10:41-42 (NIV)(41) "Martha, Martha," the Lord answered, "you are worried and upset about many things, (42) but only one thing is needed. Mary has chosen what is better, and it will not be taken away from her."
"Lord, may we be found concerned about the important things."