Illustration  •  

Submitted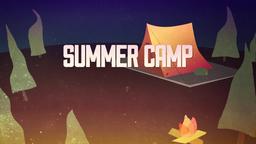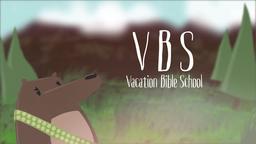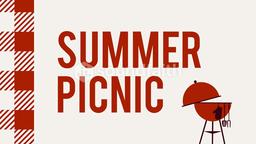 How many of the things we say each day really have significant value? A recent survey of the messages found on the social networking site "Twitter" indicated a majority of the statements are not very important. Pear Analytics from Texas randomly sampled 2,000 messages from the public stream of Twitter and separated them into six categories. The categories were news, spam, self-promotion, conversational; pass along value, and pointless babble.
Conversational messages or those going back and forth between users or trying to engage others in conversation accounted for 751 messages or 37 percent. Messages that were being passed along or "re-tweeted" made up eight percent. Self promotional messages made up 5.85 percent of the tweets, and tweets with news in them accounted for 3.6 percent of the content. The largest percentage of sampled massages was categorized as "pointless babble." This type of tweet was similar to "I am eating a sandwich", or "I am driving home." The Pear survey found slightly less than half of the messages, 40 percent, fell into this category. Pear says they plan to revisit the study every quarter to look for continuing trends.
40 Percent of Twitter messages 'pointless babble': study, http://www.google.com/hostednews/afp/article/ALeqM5hWc7Vo-6dXa6xTGsUv_EnHOEnwVA ; August 17, 2009, Illustration by Jim L. Wilson and Jim Sandell.
Matthew 12:35-36 (NIV) "The good man brings good things out of the good stored up in him, and the evil man brings evil things out of the evil stored up in him. (36) But I tell you that men will have to give account on the day of judgment for every careless word they have spoken."