Illustration  •  

Submitted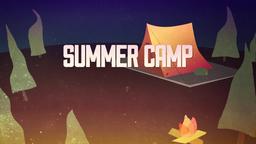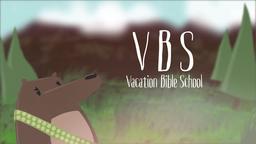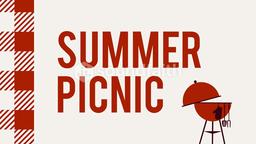 63-year-old Jeanne Schnepp got stuck in raging waters during a fishing trip and her partially deflated raft hung on some brush leaving her with no way of escaping the river. Five days into her ordeal, a passing fisherman happened to see her. Schnepp said the brush she was trapped in was only a few hundred yards from a concrete bridge. She could hear cars passing by and people talking, but no one could see her or hear her cries for help. She was missing for so long that her sons assumed she was dead.
The only choice Schnepp had was to wait and hope someone would find her. She waited through hot days and cold nights, as well as two thunderstorms. The only thing she had to eat or drink was two canned soft drinks and a bottle of water. Finally a local fishermen coming to his favorite fishing hole, saw something unusual and found the missing woman. Schnepp's son Clint said his mother was recovering fine. He added, "She's always out doing something that she probably shouldn't have been doing. Like this." Describing the site where his mother was found, Clint Schnepp said, "If you weren't on that bank directly above her looking down, she was hidden."
--Woman missing 5 days found on raft, http://www.msnbc.msn.com/id/32468862/ns/us_news-wonderful_world/;Tuesday, August 18, 2009. Illustration by Jim L. Wilson and Jim Sandell.
How many people are around us calling out for help? Unless we take time to look, they may never be found.
Matthew 18:12-14 (CEV) "Let me ask you this. What would you do if you had a hundred sheep and one of them wandered off? Wouldn't you leave the ninety-nine on the hillside and go look for the one that had wandered away? (13) I am sure that finding it would make you happier than having the ninety-nine that never wandered off. (14) That's how it is with your Father in heaven. He doesn't want any of these little ones to be lost."