Illustration  •  

Submitted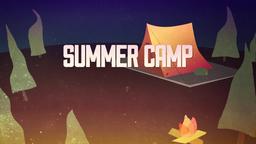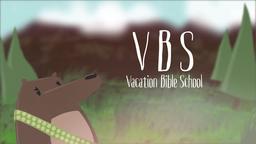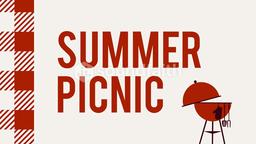 In his book, What bothers me most about Christianity pastor Ed Gungor asks the question, "why would God hide?" As he reflects on the question, Gungor explores the possibility that this is part of God's plan regarding faith. Gungor writes, "Perhaps God hides because he has chosen to establish a relationship with humanity through the pathway of faith. In order for faith to be faith, God must remain invisible and unprovable to the senses. If God could be seen as plainly as the sun or experienced as unquestionably as gravity, faith would not be required. God's existence would be an undisputed fact.
The pathway of faith insists that relationship with God is a matter of human free will and not forced or involuntary. Faith can only exist in freedom, where we can choose to believe or not to believe. Because God uses faith as the only modality for connection with him, any relational connection between us has to be the result of choice or free will. He wants authentic relationship with us, so he honors our right to ignore him. Authentic relationships require choice."
--What Bothers Me Most About Christianity, Howard Books, 2009, Ed Gungor, pg 3-4. Illustration by Jim L. Wilson and Jim Sandell.
Hebrews 11:1 (CEV) Faith makes us sure of what we hope for and gives us proof of what we cannot see.