Illustration  •  

Submitted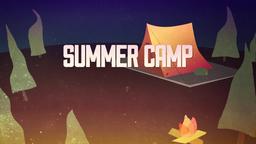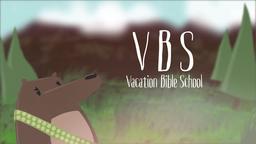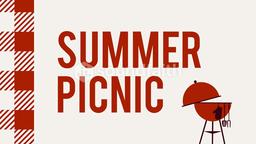 Seemingly insignificant decisions may have huge consequences in life. The investigation into the recent midair collision over the Hudson in New York City has revealed several possible contributing factors. One of the most surprising facts that emerged indicated that the collision that killed nine people hinged on a single decision made by the pilot of the plane involved. Transcripts from Air Traffic control described a worry-free discussion between controllers and the pilot Steven Altman. The controller told Altman he had the option of following the Hudson River or taking a more direct southwesterly track toward his destination in Ocean City.
Though he hesitated momentarily, Altman decided to follow the river. That choice put his plane and a helicopter carrying Italian tourists for a sight-seeing tour on a collision course. The crash that Saturday occurred around noon on a sunny day in a congested flyway. Many of the aircraft in the area routinely fly at altitudes that allow them to choose their own routes and report their position periodically, but not be in regular contact with air traffic control.
--Pilot Made Fatal Choice in Midair Crash, http://news.aol.com/article/hudson-river-liberty-tours-helicopter/608814; August 11, 2009, Illustration by Jim L. Wilson and Jim Sandell.
What amazes me is that there was nothing inherently wrong with the pilot's decision. No one can predict the outcome of our choices.
Proverbs 3:5-6 (CEV) "With all your heart you must trust the Lord and not your own judgment. (6) Always let him lead you, and he will clear the road for you to follow."