Illustration  •  

Submitted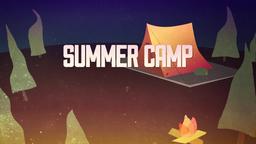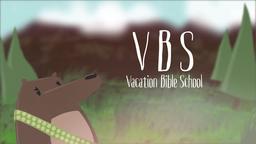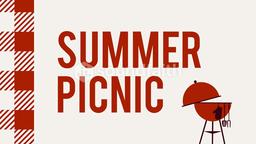 When country music performing artists Brooks and Dunn announced they were ending a 20 year association, most fans thought there must be some hidden conflict to blame. The duo quelled those rumors when they spoke to Country Music Channel's Katie Cook. Brooks told her, "We've had this process of making records and getting ready for tours year after year…When we were going through, trying to get an album together this year, putting songs back and forth and the push and pulling, it hit us both—We've done all kinds of music you can think of, done every way we could think of doing it for 20 years…We've worn this thing every way we know how to wear it!"
Both men say they decide to wrap up this stage of their lives and move on. Though they say they are two very different people, Ronnie Dunn added, "Differences over the long run are what make it work. You've got to have that room. Neither one of us are breathing the other's air." Neither man was ready to use the word legacy when referring to their impact on country music.
--Brooks and Dunn Open UP About Split, http://www.theboot.com/2009/08/13/brooks-and-dunn-open-up-about-split/, August 13, 2009, Illustration by Jim L. Wilson and Jim Sandell.
Differences, when handled the right way, can strengthen relationships.
1 Corinthians 12:10-12 (CEV) "or the power to work mighty miracles. Some of us are prophets, and some of us recognize when God's Spirit is present. Others can speak different kinds of languages, and still others can tell what these languages mean. (11) But it is the Spirit who does all this and decides which gifts to give to each of us. (12) The body of Christ has many different parts, just as any other body does."