Illustration  •  

Submitted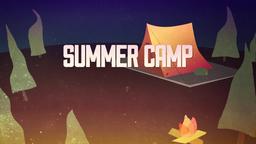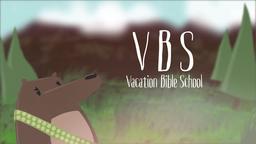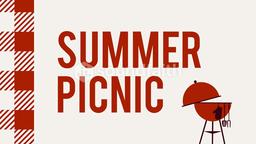 The government's "Cash for Clunkers Program" means a lot of wasteful old vehicles will be taken off the roads. Sometimes these are cars with lots of miles, cracked glass, and mirrors held on with duct tape. There is another side of the story. All the cars that are traded in under the program must be destroyed and sometimes the lure of getting up to $4500 in trade in toward a new car means people have to say goodbye to an old friend. Gibson Chevrolet in Illinois says they have received a few cars like that.
One such model was a 1987 Chevy Caprice Classic with matching velour seats. Though it was eligible for the program, the huge machine was in good condition which made it difficult to send to the scrap yard. Gibson employees also granted mercy to another classic car. Someone brought in a 1988 Chevrolet with 37,000 miles on it. The car had no dents, and the tan interior was in perfect condition. Dave Gibson, one of the owners of the dealership said, "The older employees, they lost sleep at night thinking this car is going to get cubed." So instead of filing the government paperwork, the dealership put the car on their used lot with an American flag on the antenna and a sign reading "Clean" on the windshield. Gibson says they hope a collector will be willing to give them $4500 for the car to make up the money they put out on it. There were no immediate offers, but employees remained hopeful because they spotted people outside taking pictures of the car.
Long lines of clunkers await deaths at scrap yards, http://hosted.ap.org/dynamic/stories/U/US_CASH_FOR_CLUNKERS_KILLING_CARS?SITE=AP&SECTION=HOME&TEMPLATE=DEFAULT&CTIME=2009-08-07-07-09-03, August 7, 2009, Illustration by Jim L. Wilson and Jim Sandell.
None of us were worth saving, but God in His grace has made eternal available to everyone through Jesus.
Ephesians 2:8-9 (KJV) "For by grace are ye saved through faith; and that not of yourselves: it is the gift of God: (9) Not of works, lest any man should boast."