Illustration  •  

Submitted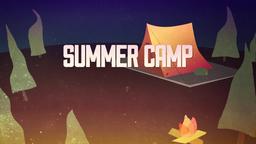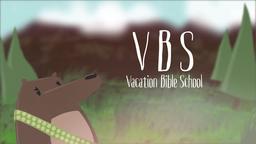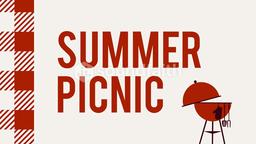 Derek Redmond was prepared for the 400m semifinal race at the Olympics in Barcelona in 1992. He felt he was in the best shape of his life. Despite eight operations on his Achilles tendons over the past 4 years, he felt very confident. His father Jim, sitting in the stands, also had high hopes. Jim and his son were very close and he made it to all of the championship races.
Derek gets off to a good start. Coming around the first bend in the track tragedy struck. Derek's hamstring went. Initially he thought he had been shot because the pain was so great. His leg would not function. London's The Guardian newspaper quoted him,
"Everything I had worked for was finished. I hated everybody. I hated the world. I hated hamstrings. I hated it all. I felt so bitter that I was injured again. I told myself I had to finish. I kept hopping round. Then, with 100 metres to go, I felt a hand on my shoulder. It was my old man."
Derek hopped on one leg for half a lap before his father came to his aid. Together they finished the race arm-in-arm to a standing ovation. Now, some 17 years after the race, not many people remember who won that semi-final race or who even won the final. But, many still remember Derek Redmond.
http://www.sportsfeelgoodstories.com/2009/04/03/derek-redmonds-olympic-spirit-1992/ Illustration by Jim L. Wilson and David Tomme
Video-
http://www.youtube.com/watch?v=O-MRoID (2:29)
http://www.youtube.com/watch?v=0t-NAum8kY8 (4:31)
In the struggles and crises of life, we know that God is by our side as we persevere to the end.
Romans 8:37-39 (NAB) "No, in all these things we conquer overwhelmingly through him who loved us. (38) For I am convinced that neither death, nor life, nor angels, nor principalities, nor present things, nor future things, nor powers, (39) nor height, nor depth, nor any other creature will be able to separate us from the love of God in Christ Jesus our Lord."