Illustration  •  

Submitted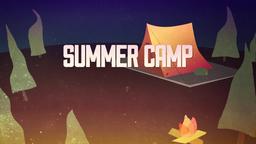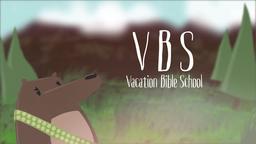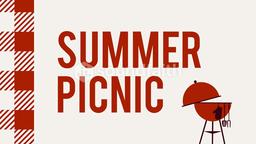 We never know the impact on a person when sharing the gospel of Christ. Penn Jillette is a comedian who has beenvery antagonistic toward Christians and followers of the Bible. He is an avowed atheist and scientific skeptic. He was approached at the close of his show one evening by a man who had attended his show the previous evening. The man presented Penn with a Gideon Bible and wrote his contact information in the Bible. The man shared with Penn that he loved him and Christ loved him. Penn is very impressed with the man's authenticity and concern for him. We never know when we are going to make an impression for the kingdom of God when we share Christ with sincere love and compassion!
http://www.youtube.com/watch?v=7JHS8adO3hM Illustration by Jim L. Wilson and David Tomme
Romans 1:16 (NIV) I am not ashamed of the gospel, because it is the power of God for the salvation of everyone who believes: first for the Jew, then for the Gentile.