Illustration  •  

Submitted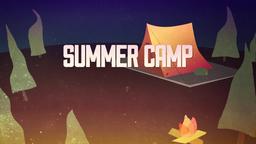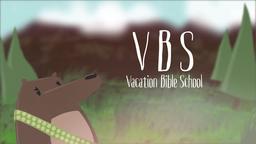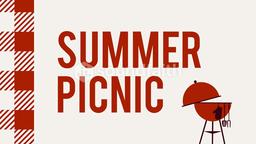 In the Book, God Stories, author Andrew Wilson shares a unique view of what is like to
Confronted with the reality of our spiritual state. Quoting Evangelist Phil Moore, Wilson says the moment might best be described as a Simon Cowell moment, drawing on the television success of the American Idol program. Wilson says it is obvious that some of the contestants have no idea how they sound to others. They are the victims of family and friend's patronage, or overly generous acoustics in their shower. When they get their moment in the spotlight, they picture themselves as the next superstar, when in reality they sound like a wounded animal.
The moment of truth comes when they face the evaluation from Simon Cowell. The record producer quickly puts most contestants in their place, and brings their dreams crashing back to earth, Wilson writes, "In their world, compared to their friends and their family, they sounded fantastic. – but now, with the world watching and in front of the only man who really matters, they are shown to be rather less talented than they thought."
Wilson says, fortunately Jesus is not Simon Cowell, and the Lord's purpose is justice, rather than entertainment and humiliation. Still, the reality check we might experience is much the same. Wilson says, "Yet from our point of view, as ordinary folks with an unjustifiably high opinion of our righteousness, the experience will be much the same. Compared with our family and our friends in our little world – in which we judge others by their actions and ourselves by our intentions—we may seem very righteous indeed. But on that day, with heaven watching and in front of the only One who really matters, we will be shown to be rather less righteous than we thought."
Andrew Wilson, God Stories, Explorations in the Gospel of God, pg 124-125, Copyright 2009, Andrew Wilson, David C. Cook Publishing. Illustration by Jim L. Wilson and Jim Sandell
Isaiah 64:6 (NIV) All of us have become like one who is unclean, and all our righteous acts are like filthy rags; we all shrivel up like a leaf, and like the wind our sins sweep us away.