Illustration  •  

Submitted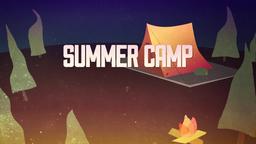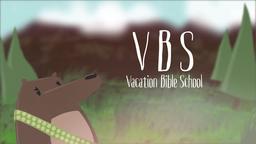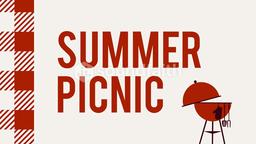 Scientists claim they have a new state of matter by creating a form of aluminum that is transparent to extreme ultraviolet radiation. The study detailed in the journal, Nature Physics, sound like something from science fiction lore. To create the new state of matter, a short pulse of high intensity laser light "knocked out" a core electron from every aluminum atom in a sample without destroying the metal's crystalline structure.
Professor Justin Wark of Oxford University's Department of Physics says the new form of transparent aluminum only existed for a short time, but could lead to new insight into the nature of matter, and harnessing the power of nuclear fusion. Wark said, "What is particularly remarkable about our experiment is that we have turned ordinary aluminum into this exotic new material in a single step by using this very powerful laser For a brief period, the sample looks and behaves in every way like a new form of matter." Wark added, "What we created is a completely new state of matter nobody has seen before. …it's almost as surprising as finding that you can turn lead into gold with light."
Scientists Claim New State of Matter Created,http://www.livescience.com/technology/090728-new-state-matter.html, July 28, 2009, Illustration by Jim L. Wilson and Jim Sandell
Exposure to the Light transforms lives too!
1 John 1:5-9 (NIV) " This is the message we have heard from him and declare to you: God is light; in him there is no darkness at all. (6) If we claim to have fellowship with him yet walk in the darkness, we lie and do not live by the truth. (7) But if we walk in the light, as he is in the light, we have fellowship with one another, and the blood of Jesus, his Son, purifies us from all sin. (8) If we claim to be without sin, we deceive ourselves and the truth is not in us. (9) If we confess our sins, he is faithful and just and will forgive us our sins and purify us from all unrighteousness."