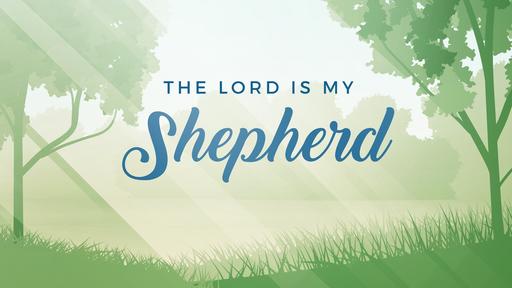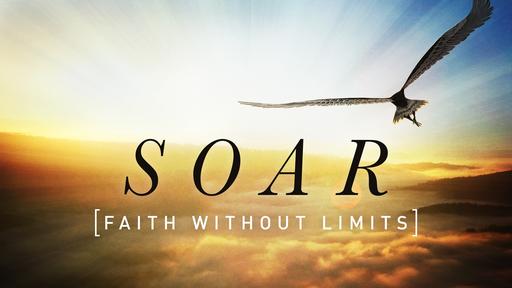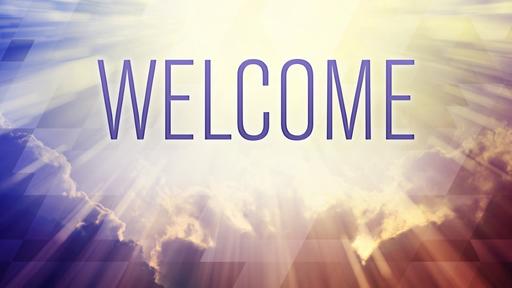 Plagues and Pharaoh - Exodus 7-10 (Part 4 in a Series of 11)
September 14, 2008
Prayer:  Father, our desire is to grow in the knowledge of You this evening.  We know we cannot slip our spiritual lives into neutral and coast.  We are to grow and function in the way you gifted us as was mentioned this morning.  Let us live lives worthy of Your Son, Jesus Christ.  We know that we must live in conformity to Your will; hopefully tonight we will see the great danger in not doing this when we look at the life of Pharaoh.  This man refused to submit to your power and authority.  In order to live in conformity with Your will, we must learn something of that will this evening so that we may obey it. 
Our Lord Jesus said, "If any one chooses to do God's will, he will find out whether my teaching comes from God or whether I speak on my own" (John 7:17).  Help us to obey and then to know you better.  We know that this will lead to even more obedience and more knowledge of you and so we grow.
Introduction:  Read 6.28 - 7.7.  God sent plagues to soften the heart of Pharaoh because of his refusal to obey and also to move him to obey.  But, of course, God knew that Pharaoh would not obey.
The first grouping plagues involved natural elements.  The Egyptians would be accustomed to dealing with frogs, lice, and flies because of the proximity to the Nile and the sandy environment in which they lived.  They would not have been unfamiliar with pollution in the Nile either. 
These plagues listed first caused both the Israelite and Egyptian alike to suffer.  Beginning with the water turning to blood, the plagues demonstrated to both Israel and Egypt that there is only one LORD (7.17; 8.22; 9.14).  The Egyptians attributed power over nature to their gods.  Israel had long forgotten the true God.
Plagues
Application:  When we examine the obedience of Moses and obstinacy of Pharaoh, we have both a positive and negative example before us.  We must represent God unashamedly while maintaining a full confidence in His ability to deliver us.  We must also be constantly aware of the fact that we can willfully refuse to trust Him even when He clearly shows us His power.  The ability to deceive through the magicians is typical of satanic counterfeit in our world.  We need to understand that this ability is there and not be duped by it. 
Application:  It is interesting that Pharaoh now acknowledges the power of God when earlier he claimed he did not know the LORD (see 5.2).  When Pharaoh was released from the plague, he hardened himself once again.  We shouldn't think that people who do not know the Lord will respond rationally.  They are blinded by their sin; what can we expect from people in such a state of mind?
Application:  The magicians will not stand against Moses, but Pharaoh continues in hardness.  He has dug in his heels against God.  He does not care who suffers as a result. 
Now, we come to the second grouping of plagues.  In these three, a distinction is made between the Israelites and the Egyptians.  The Egyptians witnessed the finger of God but did not necessarily attribute the power to perform the miracle to the God of the Hebrews.  In this grouping, Moses simply announced what God would do.  No mediation through Moses or Aaron occurred.  Why?  To prove that the miracles were not a result of the powerful incantations of Moses and Aaron, but rather resulted from the powerful, creative finger of God.
Application:  Pharaoh wants a compromise and when it leads to the removal of the plague, he still refuses to let God's people go.  His will keeps him in bondage to sin.  All the plagues should soften Pharaoh - they may be viewed as instruments of God's mercy. 
The third grouping of plagues would demonstrate to Pharaoh personally that God is all-powerful.  It also would show the whole world as v. 16 of chapter 9 states:  "For this purpose I have raised you up, that I may show My power in you, and My name may be declared in all the earth."
Pharaoh
Moses asked God, "…How shall Pharaoh heed me?" (6.30)  God said, "I will harden Pharaoh's heart, and multiply My signs and My wonders in the land of Egypt.  But Pharaoh will not heed you, so that I may lay My hand on Egypt and bring My armies and My people, the children of Israel, out of the land of Egypt by great judgments." (7.3-4)
The progression is very interesting in this section.  Allow me to just read the responses of Pharaoh:  7.13, 22-23; 8.8, 15, 19, 25, 28, 32; 9.7, 12 (here, God hardens Pharaoh), 27-28, 34-35; 10.8, 10, 16-17, 20 (divine hardening), 24, 27-29.
As I look at the passages before me, I conclude that Pharaoh responds to God's will with an obstinate heart; refusing to get off the throne of his heart.  Because he continues to willfully oppose God, he suffers the consequence of God giving him up to his reprobate, hardened heart.  Pharaoh is a lesson for all of us:  Better to remain soft and pliable to the true King of all, then to vaunt ourselves up to farthest sides of the north!