Illustration  •  

Submitted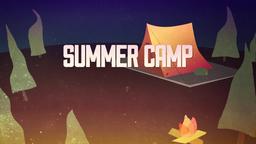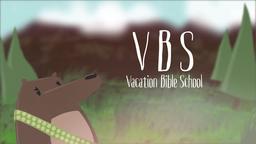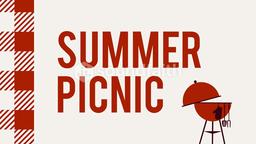 by Dr. Paul Chappell
"And the younger of them said to his father, Father, give me the portion of goods that falleth to me. And he divided unto them his living. And not many days after the younger son gathered all together, and took his journey into a far country, and there wasted his substance with riotous living."
Luke 15:12–13
In the fifth century, a man named Arenius determined to live a holy life. He abandoned the conforms of Egyptian society to follow an austere lifestyle in the desert. Yet whenever he visited the great city of Alexandria, he spent time wandering through its bazaars. When asked why, he explained that his heart rejoiced at the sight of all the things he didn't need.
Arenius took joy in knowing he did not need all the luxuries of Egypt to be happy. How different Americans are today. Most people walk through a store and become depressed at all they wish they had. While many people live to satisfy their own desires, as Christians we are to live to satisfy God's will for our lives.
Notice the phrase in verse 12, "he took a journey into a far country." One of the things that happen when someone becomes materialistic is they become more discontent with their present environment. Many people become dissatisfied with where they are and the lifestyle they have so they move. They think that the grass is greener on the other side of the fence so they up root their family and plant them somewhere else.
It has been documented that five to six times in his lifetime a man will change his career. Whether it's for a raise in pay, a bigger house, or an easier workload, many times people become dissatisfied with where they are and seek to move on. When the pursuit of bigger and better possessions and an easier lifestyle is the motivation behind your career change, beware of the devil's trap of materialism.
The young son in this story wanted a life of ease and pleasure. Rather than working hard for his father and earning his wages, he demanded his inheritance and moved away from his father. 
Have you ever stopped to consider that the materialistic person has no desire for the Heavenly Father? When someone's consumed with the idea of getting ahead and having more possessions, they have no time for church or for spending time with God. God has no part in his life. Just as the son in the story ran from the father, so a materialistic Christian runs from their Heavenly Father.
Examine your heart before making a major decision such as a major purchase. Are you doing it simply for the material gain? Or have you sought God's will in the matter?
When making life-changing decisions, seek Godly counsel from your pastor, godly authority, and God's Word. When you keep Christ as the center of your life and allow Him to reveal His will for you, you can avoid the trend of materialism in your life.
---
Source: Dailyintheword