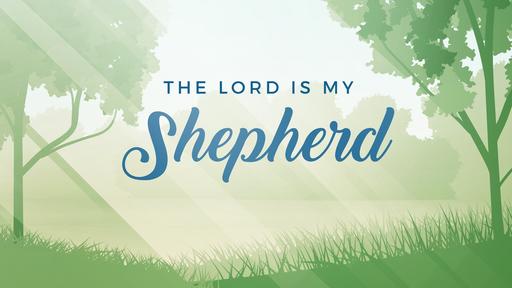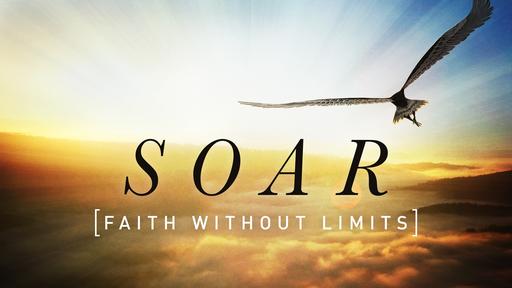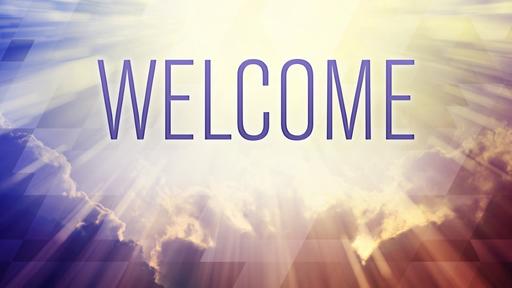 How safe are we?
Romans8:31-39
and concludes with an irrefutable answer. (vs. 32)
a. "Who shall lay anything to the charge of God's elect?"  vs. 33     answer!
b. "Who is he that condemns? vs. 34      answer!
(right hand of God- 1Samuel 20:25; Psalm 45:9; psalm 110:1)
c. "Who shall separate us from the love of Christ? vs. 35    answer!
Psalm 44:22