HS 1 - They Want to Stone Me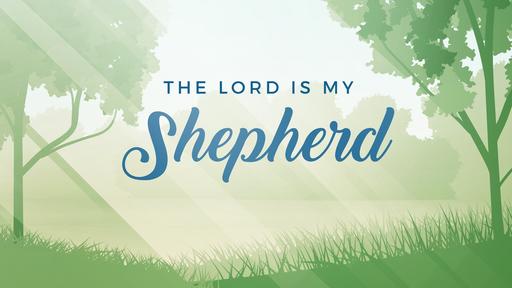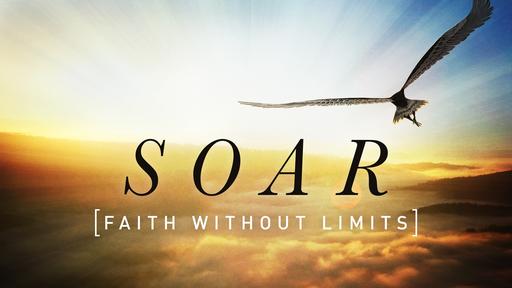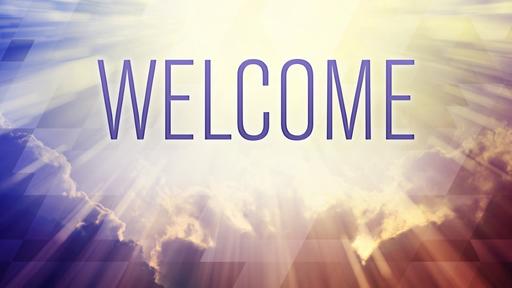 Numbers 14:1-12
Holy Spirit - "They Want To Stone Me"
Introduction
Moses, Aaron, Joshua & Caleb – Southwest commercial (want to get away)
Vs 1-4
That night all the people of the community raised their voices and wept aloud. 2 All the Israelites grumbled against Moses and Aaron, and the whole assembly said to them, "If only we had died in Egypt! Or in this desert! 3 Why is the Lord bringing us to this land only to let us fall by the sword? Our wives and children will be taken as plunder. Wouldn't it be better for us to go back to Egypt?" 4 And they said to each other, "We should choose a leader and go back to Egypt."
Where are we going – Holy Spirit
May the grace of the Lord Jesus Christ, and the love of God, and the fellowship of the Holy Spirit be with you all.
Ro 8:26 - In the same way, the Spirit helps us in our weakness. We do not know what we ought to pray for, but the Spirit himself intercedes for us with groans that words cannot express.
First century/Acts 2 church
Ac 19 – Paul ask followers – Have you received the HS
Question I asked myself
V 5-10 - 5 Then Moses and Aaron fell face down in front of the whole Israelite assembly gathered there. 6 Joshua son of Nun and Caleb son of Jephunneh, who were among those who had explored the land, tore their clothes (sign of death; something was not going to turn out good; prophecy) 7 and said to the entire Israelite assembly, "The land we passed through and explored is exceedingly good. 8 If the Lord is pleased with us, he will lead us into that land, a land flowing with milk and honey, and will give it to us. 9 Only do not rebel against the Lord. And do not be afraid of the people of the land, because we will swallow them up. Their protection is gone, but the Lord is with us. Do not be afraid of them."
10 But the whole assembly talked about stoning them.
Do you see the risk – stoning was for idol worship; blasphemy against God; sex with animals
I read this wk – "You cannot go with God and stay where you are" Unknown Teacher
The rest of the Story – V 11-12
Then the glory of the Lord appeared at the Tent of Meeting to all the Israelites. 11 The Lord said to Moses, "How long will these people treat me with contempt? How long will they refuse to believe in me, in spite of all the miraculous signs I have performed among them? 12 I will strike them down with a plague and destroy them, but I will make you into a nation greater and stronger than they."
What to do with the Pop Can Plan...
Pray for the Holy Spirit