Illustration  •  

Submitted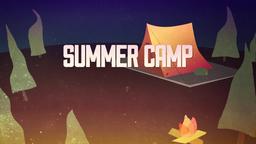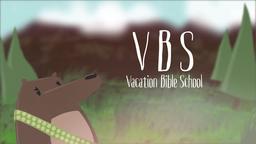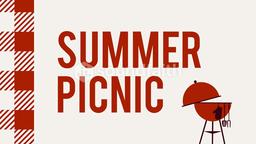 In his book, Calvin Miller on Leadership, Miller writes, "Servant Leadership is the all-important checkpoint that bridles demonic power. As long as we follow Christ, we are safe! It is impossible to live out Christian servanthood and wield the mace of abusive power."
--Calvin Miller on Leadership, 86. Illustration by Jim L. Wilson and Bob Johnson
Mark 9:35 (NIV) Sitting down, Jesus called the Twelve and said, "If anyone wants to be first, he must be the very last, and the servant of all."