Illustration  •  

Submitted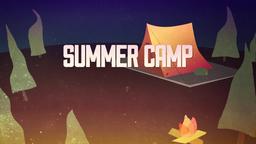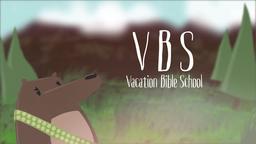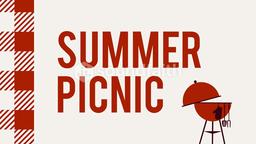 In his book, Dedication and Leadership, Douglas Hyde writes, "Too often, in my experience, Christians give the impression that they talk, that maybe they have all the right answers too, but then often do not follow through by putting these into action.
--Dedication and Leadership 126-127. Illustration by Jim L. Wilson and Bob Johnson
James 2:17 (NIV) In the same way, faith by itself, if it is not accompanied by action, is dead.