Illustration  •  

Submitted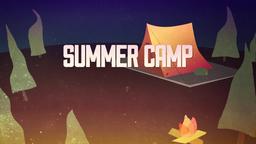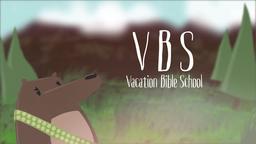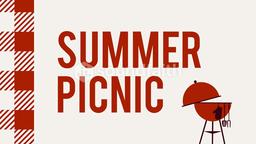 The attempts to climb Mount Everest were all failures until Sir Edmund Hillary finally climbed to the top in 1953. Between 1920 and 1952, seven major expeditions had failed to reach the summit. In 1924, the famous mountaineer George Leigh-Mallory had perished in the attempt. In 1952, a team of Swiss climbers turned back after reaching the south peak, only 1000 feet from the summit. Hillary and Tenzing Norgay, a native Nepalese climber who had participated in five previous Everest trips, were the only members of the party able to make the final assault on the summit. At 11:30 on the morning of May 29, 1953, Edmund Hillary and Tenzing Norgay reached the summit, 29,028 feet above sea level, the highest spot on earth. But how many have since climbed Mount Everest? Over 1400 have now climbed this "unbeatable height."
--http://www.achievement.org/autodoc/page/hil0bio-1 . Illustration by Jim L. Wilson and David Mills
Some things seem unachievable until someone blazes the trail and shows that it is possible. Hillary was the first, but he wasn't the last.
Have you allowed the defeats of the past discourage you from attempting the impossible? Failure doesn't have to be fatal—hope finds a way.
Philippians 4:13 (NIV) I can do everything through him who gives me strength.