Illustration  •  

Submitted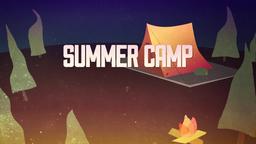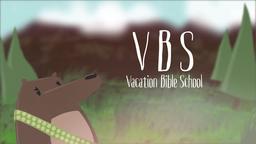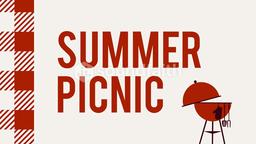 In the book Christian Reflections on Leadership the Challenge, Kouzes and Posner define leadership as, "A process ordinary people use when they are bringing forth the best from themselves and others."
--Christian Reflections on Leadership the Challenge, 2. Illustration by Jim L. Wilson and Rowdy Morris.
I like that definition. Because the truth is, we will not bring out the best in those we lead if we aren't demanding the best from ourselves. The first person we need to point in the right direction is ourselves, then others will be prepared to follow.
Nehemiah 5:9 (MSG) "What you're doing is wrong. Is there no fear of God left in you? Don't you care what the nations around here, our enemies, think of you?