Illustration  •  

Submitted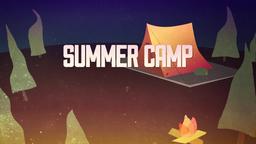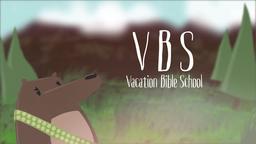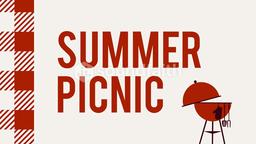 A German broadcast corporation intentionally posted a hoax video of Michael Jackson on the Internet as an experiment aimed at showing how quickly misinformation and conspiracy theories spreads. The company RTL posted a video that purportedly showed Michael Jackson, who died over a month earlier, emerging from a coroner's van. The video was YouTube for one day.
During that day, it generated 880,000 hits. Though RTL removed their phony video after the first day, several other web sites around the world picked it up. RTL spokesman Heike Schultz said, "We wanted to show how easily users can be manipulated on the Internet with hoax videos, therefore we created this video of Michael Jackson being alive, even though everybody knows by now that he is dead --- and the response was breathtaking."
Hoax video of Michael Jackson creates online stir, http://www.google.com/hostednews/ap/article/ALeqM5jXawU2mwt1Xh3ksUIKcsekupDiYQD9AEP1UO0; September 2, 2009, Illustration by Jim L. Wilson and Jim Sandell.
People can be gullible. Hope needs to be grounded in something of substance. Our hope is in Jesus Christ who did rise!
1 Corinthians 15:17-19 (CEV) Unless Christ was raised to life, your faith is useless, and you are still living in your sins. And those people who died after putting their faith in him are completely lost. If our hope in Christ is good only for this life, we are worse off than anyone else.