Illustration  •  

Submitted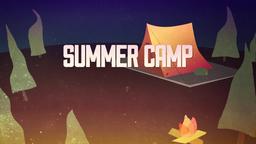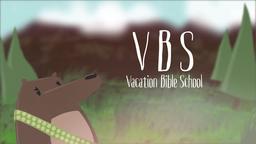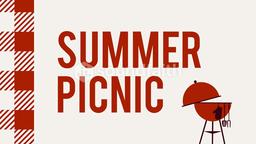 In the book, The Buzzards Are Circling, But God's Not Finished With Me Yet, Stan Toler says one of the biggest struggles on earth is not fought on the battlefield, but rather in the living room over the television remote control. He writes, "If someone doesn't like one of the 225 available satellite channels, the war is on! It's a battle of the wills usually won by the person who had the satellite dish installed (or the one who makes the monthly cable television payments)."
Toler continues," With the click of a finger, a sad movie with a multimillion dollar budget can be replaced with a low-budget, senseless comedy. Job needed a remote to cope with his situation, which wasn't exactly a Disney World experience. As Job struggled with the questions of his heart, he longed to change the channel. In fact, he probably wanted to hit the rewind button and bring back his former life.
When Job began to question God, his tongue was in high gear – but his brain was still on a slow charge! 'Then the lord answered Job out of the storm.' He said, 'Who is who darkens my counsel with words without knowledge?' (Job 38:1-2). Toler translation: 'You've done it again Job. You've assumed that I have relinquished control of this situation!' Job didn't have a clue as to who was holding the remote. Before we point fingers, let's remember the times we've grabbed the remote and tried to wrest control of a crisis from the hands of the Creator. Why did we do that?"
The Buzzards Are Circling, But God's Not Finished With me Yet, Published by David C. Cook Company, Copy write 2001 Stan Toler, Illustration by Jim L. Wilson and Jim Sandell.
Job 38:1-2 (CEV) The Lord Speaks From out of a storm, the Lord said to Job:
Why do you talk so much when you know so little?