Illustration  •  

Submitted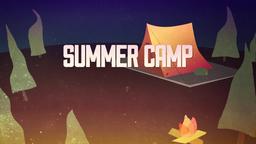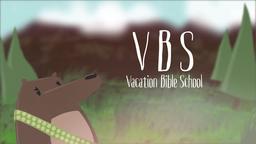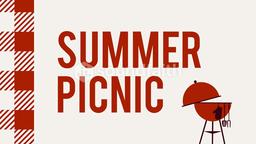 As fire fighters began to get the upper hand on the huge Station Fire in Southern California, they learned the fire was arson. Investigators originally thought the huge fire had been started by lightning or another accidental cause. The fire destroyed dozens of homes and blackened over 148,250 acres, the equivalent of 232 square miles. The new evidence also turned the investigation into a homicide probe because two firefighters died while fighting the blaze.
Investigators say evidence at the Station Fire's point of origin indicated the wildfire, the largest in the history of Los Angeles County, was arson. Sources say incendiary materials were discovered along a highway cutoff in the foothills north of Los Angeles. Though they did not elaborate due to the ongoing investigation, sheriff's spokesman Steve Whitmore said, "We believe that this was caused by someone intending to set a fire."
This fire is a tragedy, but it also points to James' illustration of the power of the tongue. Why would anyone intentionally commit such a destructive act? Be careful with your words, even an accidental slip can do great damage.
Station Fire Ruled Arson, Homicide Probe Launched, (updated Gov. Offers $100K Reward For Arrest Of Arsonist), http://cbs2.com/local/containment.FIRE.Watch.2.1163650.html, September 4, 2009; Illustration by Jim L. Wilson and Jim Sandell.
James 3:5-6 (CEV) Our tongues are small too, and yet they brag about big things. It takes only a spark to start a forest fire! The tongue is like a spark. It is an evil power that dirties the rest of the body and sets a person's entire life on fire with flames that come from hell itself.