Illustration  •  

Submitted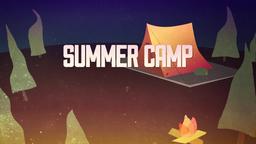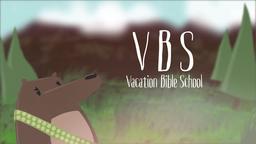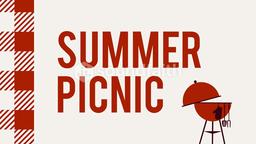 Steve Bonfanti lost eight teeth, had forty stitches in his lip, and his hearing aid crushed into the inner canal of his ear during an road rage attack in 2008. During his testimony, Bonfanti stated he was the victim of a horrible incident which caused him great harm, but never asked for damages. District Judge Richard Anderson said the case was very serious and decided to award restitution in addition to giving stiff sentences to the offenders.
When his attackers, two brothers and their 54 year old mother, were ordered to pay $41,000 in restitution, Bonfanti shocked the court when he told the judge he would set the money aside to be used for the education of his attacker's children. Before being sentenced, each of Bonfanti's attackers apologized to him in court. Though he did not reduce their sentences, Judge Anderson was astonished by Bonfanti's act of forgiveness, and said he had never witnessed such an extraordinary move in his court.
Road Rage victim's act of forgiveness stuns state judge;
http://www.breakingchristiannews.com/articles/display_art.html?ID=7133; September 9, 2009. Illustration by Jim L. Wilson and Jim Sandell.
Ephesians 4:31-32 (CEV) Stop being bitter and angry and mad at others. Don't yell at one another or curse each other or ever be rude. Instead, be kind and merciful, and forgive others, just as God forgave you because of Christ.