Illustration  •  

Submitted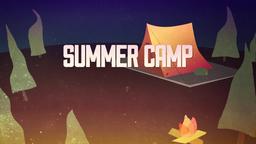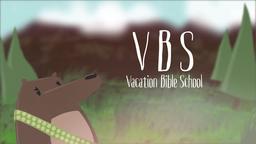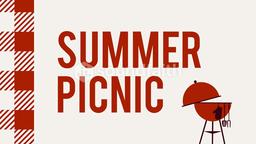 The Information Technology company, Unlimited IT was frustrated with the slow transmission times on the nation's Internet system, and devised an experiment to show just how slow it was. They pitted an old-fashioned carrier pigeon against the modern Internet to see which could transmit a computer file quicker.
The company strapped a data card to the leg of an 11 month old carrier pigeon named Winston. They released the bird at the moment they sent a file over the Internet between two cities, 50 miles apart. It took the bird 1 hour and 8 minutes to fly between cities. After downloading the files, the total time required to transfer files by bird was two hours, six minutes, and 57 seconds. In that time, only four percent of the file transferred over the transmission lines. The Internet company could not be reached for comment, although they claim their service will improve once a new fiber optic cable linking South Africa to East Africa is completed next year.
Pigeon beats Net Firm in data transfer race;
http://www.msnbc.msn.com/id/32772500/ns/world_news-weird_news; September 10, 2009,
Illustration by Jim L. Wilson and Jim Sandell.
What is it that is driving us to live life at such breakneck speed? OK, I get it that the Internet should be faster than a pigeon, but still, what is driving us to be in such a hurry. Getting there in a hurry isn't always the goal—getting to the right place is.
Psalm 46:10 (NKJV) Be still, and know that I am God; I will be exalted among the nations, I will be exalted in the earth!