Illustration  •  

Submitted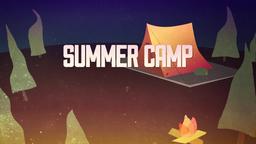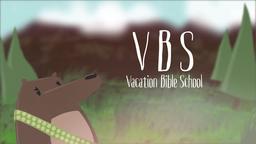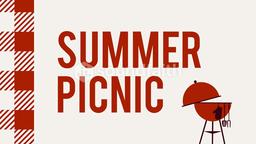 In the book, Unexplainable: Pursuing A life Only God Can make Possible, author Don Cousins encourages believers to find a life where God Himself becomes the fulfilling dynamic behind an unshakeable contentment, profound significance, and abiding success in life. Cousins uses the examples of well-known men from the Bible such as Abraham, Joseph, Moses. King David, and Daniel. Cousins writes, "We view each of these men as having a "calling" from God, which they did. Yet not one of them was employed in a situation that fits our common understanding of calling. It's worth noting in particular just how many of them spent significant seasons of their working life engaged as slaves.
In each of their cases, we see that God's influence through them wasn't dependent primarily upon a position they held or a job they performed, but rather upon their relationship with Him. It wasn't what they did that characterized their calling; it was who they did it for. Each of them was led by God to the position they held and the work they performed."
For each of us Cousins summarizes that our calling is not what we do, but who we do it for. He writes, "You've been called to a relationship with Jesus, and you need to carry out your work, whatever it may be, in a manner befitting His presence in your life. Seeing Jesus as your boss makes a big difference."
Unexplainable: Pursuing a Life Only God Can Make Possible, Don Cousins, Copyright 2009 Don Cousins, Published by David C. Cook Company, pg 169-170. Illustration by Jim L. Wilson and Jim Sandell.
Ephesians 6:6-8 (CEV) Try to please them at all times, and not just when you think they are watching. You are slaves of Christ, so with your whole heart you must do what God wants you to do. Gladly serve your masters, as though they were the Lord himself, and not simply people. You know that you will be rewarded for any good things you do, whether you are slaves or free.