Illustration  •  

Submitted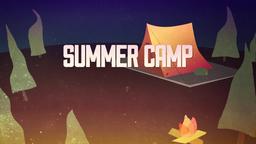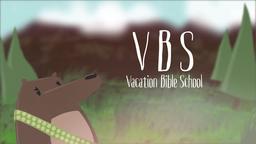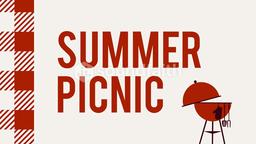 A 19-year-old Ohio woman was sorry for cheating on her boyfriend, and decided to ask for support from her community to get a second chance. Jess Dutry's boyfriend took back their engagement ring and ended the relationship on their one year anniversary after Dutry confessed to cheating on him earlier in the summer. She regretted her mistake so much that she desperately searched for a way to repent of her misdeeds.
After reading a news story online, Dutry decided to stand on a street corner holding a sign which read, "I cheated. Honk if I deserve a second chance." Passing drivers beeped their support for the woman. Dutry said, "I've gotten 57 honks in the last hour and a half. I've had people come out of their cars and hug me, tell me 'Good luck.'" Dutry hopes the public support may convince her fiancée to give her a second chance. She added,"I just want a chance to redeem myself. I honestly feel bad, if I have to stand out here in the rain for him to take me back, I will."
'Cheater' wants to reunite with boyfriend, http://www.sanduskyregister.com/articles/2009/09/18/front/1619893.txt; September 20, 2009; Illustration by Jim L. Wilson and Jim Sandell.
What would you do in this situation?
1 John 1:8-9 (GW) If we say, "We aren't sinful" we are deceiving ourselves, and the truth is not in us. God is faithful and reliable. If we confess our sins, he forgives them and cleanses us from everything we've done wrong.