Illustration  •  

Submitted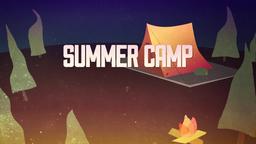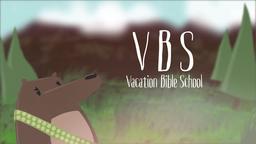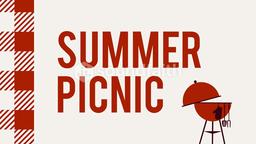 If you live in Japan and need a best man for your wedding, a long lost uncle, or a substitute boss, Ryuichi Ichinokawa is the man to call. Four years ago, Ichinokawa started a rent-friend business. Demand for his services has increased so much; Ichinokawa now has 30 agents available to pretend to be relatives, boyfriends, spouses, or friends for a fee. Recently he got a job playing the role of uncle for a 12-year-old-boy and his younger sister at a school sports day. Their single mother hired Ichinokawa because she is divorced and the other kids were bullying her children because of their absent father.
The local paper that reported the story said the rise of phony friend business is "a symptom of social and economic changes combined with a deep-seated cultural aversion to giving personal and professional problems a public airing." Ichinokawa charges $150 to appear at weddings and says the job is both exhausting and gratifying. He has to be able to answer every possible question that might be asked to avoid embarrassment that could ruin his client's reputation. He told the paper, "In three and a half years I've never once been caught out."
Japan's rent-friend business is booming, http://blogs.usatoday.com/ondeadline/2009/09/japans-rentafriend-business-is-booming.html ; September 21, 2009, Illustration by Jim L. Wilson and Jim Sandell.
Proverbs 18:24 (HCSB) "A man with many friends may be harmed, but there is a friend who stays closer than a brother."