Illustration  •  

Submitted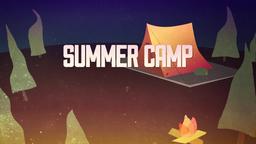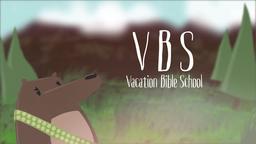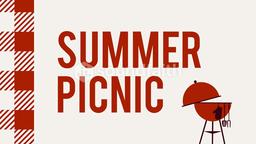 The Missouri legislature wanted to do something about the amount of litter showing up in the states waterways. Much of modern litter is the remains of Styrofoam coolers. They thought the solution was in a law they passed banning the offending coolers from Missouri rivers. Their law banned the substance polypropylene and any articles made from it. Problem solved.
Well maybe not! Styrofoam coolers are made out of polystyrene so the law doesn't affect the intended target at all. What did the law ban? Some of the things made out of the banned substance are Tupperware containers, tic-tac lids, and a lightweight rope.
Words have meanings and it is important to know the meanings. God's words have meaning. One of the reasons we do word studies in the Bible is to determine just what God is saying. If the Holy Spirit inspired the Biblical writers, even to the choosing of one word over another, we need to know the meaning of that word.
World, September 26, 2009. P.15.
Illustration by Jim L. Wilson and Rodger Russell
Matthew 5:17-18 (ESV) "Do not think that I have come to abolish the Law or the Prophets; I have not come to abolish them but to fulfill them. For truly, I say to you, until heaven and earth pass away, not an iota, not a dot, will pass from the Law until all is accomplished.