Illustration  •  

Submitted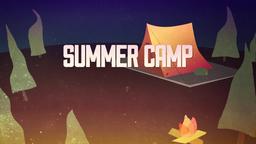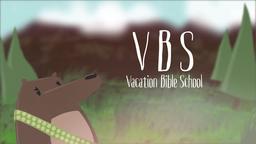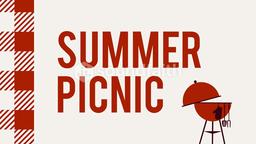 Six years ago, English teenager Callie Rogers won $3 million in the lottery. After spending through it, she says she has about $32,000 left; she sums up the last three years. "In the past six years I've sunk into a black hole, a black hole that at one point I thought I could never crawl out of. Winning the lottery has ruined my life."
The amount of money one has is not the best predictor of a happy life. The Bible clearly states that real wealth comes from our attitude as much or more than from our possessions.
World, September 26, 2009. P. 18. Illustration by Jim L. Wilson and Rodger Russell
1 Timothy 6:6 (HCSB) But godliness with contentment is a great gain.