Illustration  •  

Submitted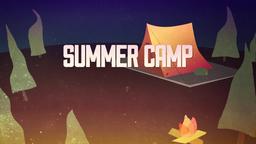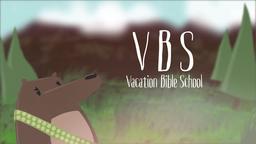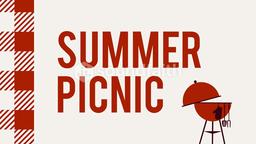 Some of my favorite memories of being a son and being a Dad surround the game of baseball. I don't know what memories Steve and his daughter Emily have developed over the years, but I suspect neither of them will ever forget a day they spent together watching the Phillies play.
32 year-old Steve Monforto caught a made a spectacular catch of a foul ball during that game. He reached over the railing to make the grab, catching his first foul ball after years of going to Phillies games. Monforto fist bumped his friends, high fived his daughter, and then handed the ball to his 3-year-old daughter Emily. To everyone's surprise, Emily turned and threw the ball back toward the field. Monforto didn't get mad, he just hugged his daughter.
When Monforto talked to reporters later, he told them he didn't want his daughter to think she had done anything wrong. "I've been waiting so long to catch a foul ball, and over the edge it goes," Monforto said with a laugh. "At the time, I was just excited to give it to her." Monforto said he never considered the possibility Emily might toss the treasure from the upper deck.
Everyone in the stands cheered at the catch, and then Monforto's cuddle. Later, a team representative brought the ball back to Monforto, and the family got an autographed ball and team jerseys during a television appearance later that week.
Foul Ball! Toddler tosses back dad's prized catch, http://www.philly.com/philly/wires/ap/news/state/pennsylvania/20090917_ap_foulballtoddlertossesbackdadsprizedcatch.html ; September 17, 2009, Illustration by Jim L. Wilson and Jim Sandell.
When you have a dad like that, who needs a foul ball anyway!
James 1:17 (CEV) Every good and perfect gift comes down from the Father who created all the lights in the heavens. He is always the same and never makes dark shadows by changing.