Illustration  •  

Submitted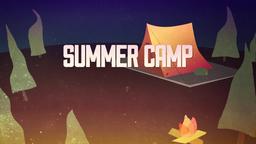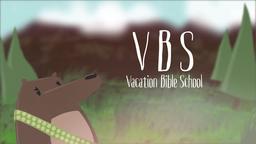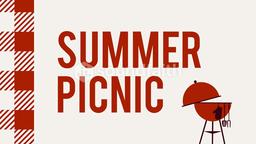 Researchers have found that analyzing body language, eye movement, or other physical clues may indicate whether a person is telling the truth. A study from Israel suggests even handwriting style can reveal whether or not a person is being truthful. Researchers in Israel asked a group of volunteers to write two short paragraphs. The first was to recount a real memory, while the other was to be a fictitious event. Subjects used a wireless electronic with a pressure sensitive tip. Then, computers analyzed the writing styles.
Scientists found those who wrote lies pressed harder on the paper, used longer strokes, and produced taller letters than those telling the truth. Professor Richard Wiseman , psychologist at the University of Hertfordshire said the differences were significant. He said, "We know that people hesitate more when they lie and some companies already use this fact to see how long it takes people to tick boxes when filling in surveys online." Psychologists have suggested handwriting may change when a person lies because the brain has to work harder to invent facts.
How you write 'shows if you're a liar', scientists discover, http://www.telegraph.co.uk/news/newstopics/howaboutthat/6204919/How-you-write-shows-if-youre-a-liar-scientists-discover.html; September 18, 2009, Illustration by Jim L. Wilson and Jim Sandell.
The Lord doesn't need lie detection, He sees everything in our hearts.
Psalm 17:3 (CEV) You know my heart, and even during the night you have tested me and found me innocent. I have made up my mind never to tell a lie.