Illustration  •  

Submitted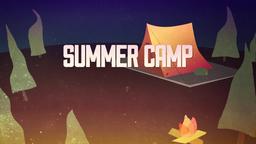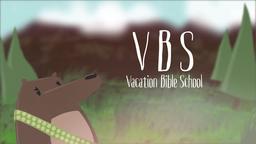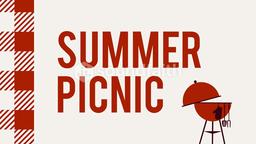 Fathima Rifqa Bary, a Columbus, Ohio teen, found Jesus Christ as her personal savior. When her father discovered the conversion, he threatened to kill her. Bary ran away from home and has resurfaced in Florida where the courts are investigating her case.
Some of her family members, who are from Sri Lanka, have told authorities they will allow her to practice her new faith. There is some doubt. "They have to kill me, because I'm a Christian," says Rifqa, 17. Her attorney claims the extreme radical Muslim community in her hometown threatens her if the courts force her return.
We believe we are blessed to live in a nation where religious freedom exists. Jesus saw it differently. He said we are blessed when we are persecuted on account of Him.
World, August 29, 2009. P. 14., World, September 12, 2009. P. 14. Illustration by Jim L. Wilson and Rodger Russell
Matthew 5:11 (NASB77) "Blessed are you when men cast insults at you, and persecute you, and say all kinds of evil against you falsely, on account of Me.