Illustration  •  

Submitted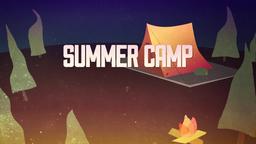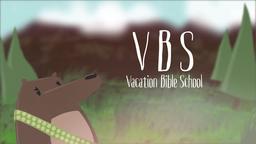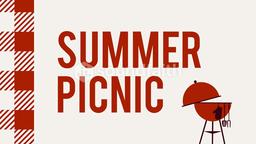 For those who saw replays of the pitch, it is unforgettable. Pitching for the Giants and leading 3-1 in the bottom of the sixth inning, Dave Dravecky delivered his 69th pitch of the night. It was the last pitch he would ever make with that left arm. The bone broke in mid pitch and he fell to the ground in pain. The arm, weakened by cancer and the accompanying surgery and radiation, just could not hold up to the rigors of a major league pitch.
Eventually the left-handed pitcher had his left arm amputated to stop the cancer and save his life. Such a rotten ending would put many people in despair. However, Dave and his wife Jan turned the lemon into lemonade.
They began a ministry, outreachofhope.org, to minister to people who look at the faith of the Draveckys and search for ways to have a meaningful faith support them through their own trials.
On his website, he states that the mission of Dave Dravecky's Outreach of Hope is to serve suffering people, especially those with cancer and amputation, by offering resources for encouragement, comfort, and hope through a personal relationship with Jesus Christ.
Good can come out of horrible life circumstances.
--Sports Illustrated, July 13, 2009. P. 108.Illustration by Jim L. Wilson and Rodger Russell
Genesis 50:20 (NASB77) "And as for you, you meant evil against me, but God meant it for good in order to bring about this present result, to preserve many people alive.