Illustration  •  

Submitted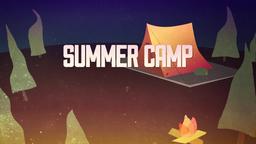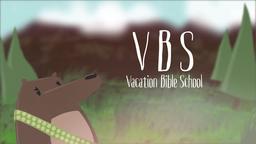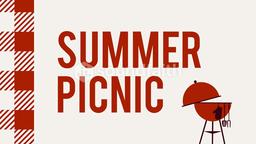 Ten after being the number 3 draft pick in the NFL draft, Akili has a new purpose and is a new man. The money, the lifestyle, the publicity, and the pressure combined to crush him. Smith never became even a shadow of his promise.
Today he has put his life back together, recommitting his life to the Lord. He is serving as a deacon in his church with plans to become a Pastor. He is coaching Quarterbacks at a Junior College in his hometown of San Diego.
Getting his priorities right has made a difference in his life and his outlook.
--Sports Illustrated, July 13, 2009. P. 114. Illustration by Jim L. Wilson and Rodger Russell
2 Corinthians 5:17 (NASB77) Therefore if any man is in Christ, he is a new creature; the old things passed away; behold, new things have come.