Illustration  •  

Submitted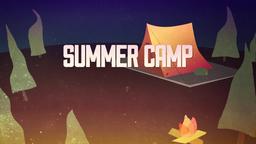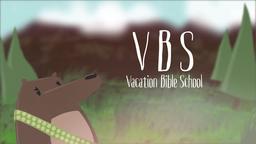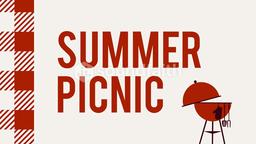 Lydia delivers meals to low income senior citizens with the charity "meals on wheels." So what, you may say, thousands of people do that. Lydia is 101.
Lydia rides shotgun and navigates for her 72-year-old partner helping the "little old ladies," as she refers to her clients. She speaks of the blessing she gets from being of service. "It's fun for me and a chance to get out. It gives me something to do."
Even over a century old, Lydia Hart takes what she has and employs it in the service of others. What a challenge to you and me.
--World, August 1, 2009. P. 15 Illustration by Jim L. Wilson and Rodger Russell
1 Peter 4:10 (NASB77) As each one has received a special gift, employ it in serving one another, as good stewards of the manifold grace of God.