Illustration  •  

Submitted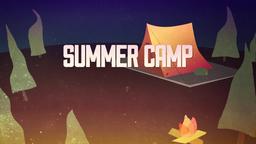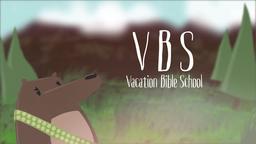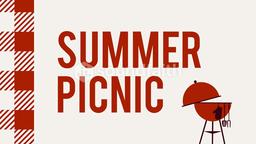 It is easy to become discouraged. Sometimes all of us feel we are all alone, no one to stand by us; no one to help us out. Bonnie Richardson of Rochelle, Texas must have felt like that many times. Coming from a town of only 162 people, in a high school of 58 students, with only two other girls to join her on the track team, Bonnie must have felt very isolated.
Bonnie has continued her pursuits in the face of those heartless people who call out insults and yell things at her like; "Are you sure she's a girl? She doesn't look like a girl!" They call her names such as Monster, Shamu, Sasquatch, or Big foot. Even her classmates, family, and friends call her "The Beast" and "Canoe Shoe." Bonnie takes it all in stride and allows it to empower her to achieve at even higher levels.
She worked at her academics and her athletics. She didn't let her troubles keep her from becoming class valedictorian and qualifying for the state 1A track meet. Her two teammates did not qualify so Bonnie was the sole member of the team. Competing in five events, Bonnie did very well. In fact, when all the points were counted, Rochelle High School won the Texas State 1A championship. Yes, Bonnie, as the only person on her team, made enough points to win the team championship.
What an amazing story. It should serve as a reminder to us to be persistent in whatever task God has given us to do. Now I know that there's no "I" in TEAM, but that doesn't negate the fact that one person can accomplish a lot.
--Sports Illustrated, September 28, 2009. P. 57-66. Illustration by Jim L. Wilson and Rodger Russell
Hebrews 12:3 (NASB77) For consider Him who has endured such hostility by sinners against Himself, so that you may not grow weary and lose heart.