Illustration  •  

Submitted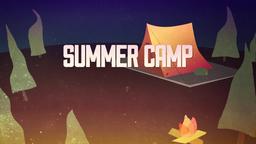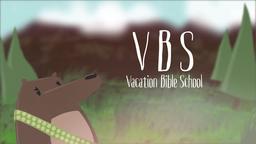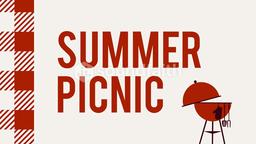 In a contest with one another for the PGA Tour Championship and a 10 million dollar purse, Tiger Woods and Sean O'Hair displayed an example of friendship for the entire world to see.
O'Hair and Woods were playing a practice round together preceding the beginning of the final playoff tournament. Woods noticed a correctable error in O'Hair's putting stroke and brought it to his attention. The next day, in the tournament, using the putting tip, O'Hair was one stroke ahead of Woods.
When asked if he had any regrets about giving O'Hair the tip that allowed him to take the lead in such an important tournament, Woods replied. "Sean is a friend of mine, and like all my friends, you always try to make their life better somehow. That's the whole idea of having friends in your life."
Building friendships require an investment of time and energy. And sometimes, it requires sacrifice.
--USA Today, September 25, 2009. P. C1 Illustration by Jim L. Wilson and Rodger Russell
Proverbs 27:9 (NASB77) Oil and perfume make the heart glad, So a man's counsel is sweet to his friend.