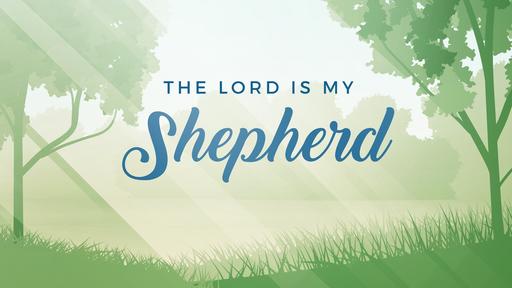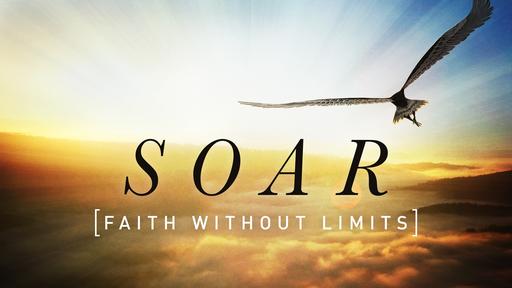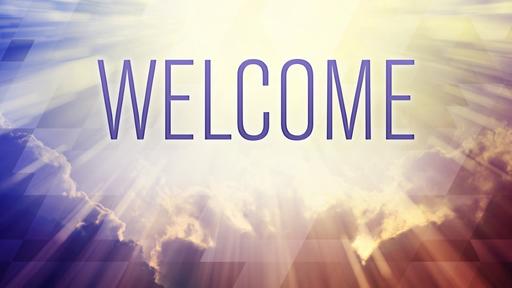 1 Peter 3:13-17
What should our response to unjust suffering be?
Why?
The seventeenth-century minister Jeremy Taylor was persecuted for his faith. His house was plundered, his family driven out, and his estate confiscated. He wrote: I am fallen into the hands of publicans and they have taken all from me. What now? They have not taken away my merry countenance, my cheerful spirit, and a good conscience; they have still /left me with the providence of God, and all His promises … my hopes of Heaven, and my charity to them, too, and still I sleep and digest, I eat and drink, I read and meditate. And he that hath so many causes of joy, and so great … (should never choose) to sit down upon his little handful of thorns. Nelson's complete book of stories, illustrations, and quotes
*Matthew 10:28 "Do not fear those who kill the body but are unable to kill the soul; but rather afear Him who is able to destroy both soul and body in hell."
*Someone has said, "We fear God so little because we fear man so much." Believer's Bible Commentary : Old and New Testament
"Good conscience" - Peter didn't have a good conscience when he denied the Lord because even though he was being persecuted for his association with Jesus, he responded poorly.
The world says, "My suffering wouldn't be so hard to take If it was my fault." But the Christian should say, "My suffering wouldn't be so hard to take if it was because of my faith."