1 Samuel 16 Shaped in the shadows personal ministry vision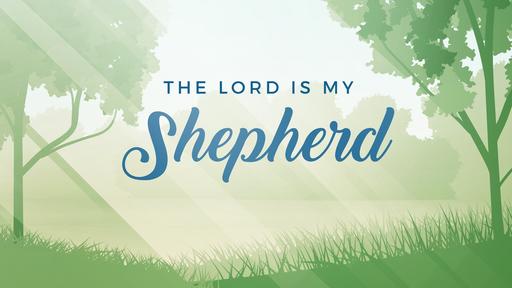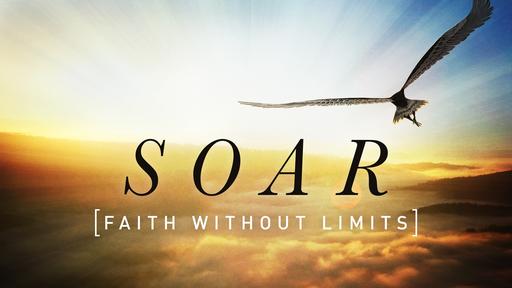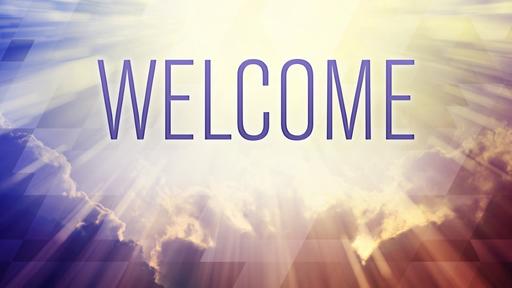 Shaped in the Shadows
Prepared for ministry while in obscurity


A worm. A chrysalis. A butterfly. From despicable to beautiful. Transformation occurs out of sight.
God is continuously at work in every life. He is molding and shaping each of His people. Even before being aware of what God desires him to do, God has already provided the foundation for the Christian to accomplish the task for which he is called. Reflection on God's provision and works provides a platform for our future hope, activity and faith.
The Lord is at work in each person's life molding them for ministry. Everything that occurs in life is used by the Lord to transform a person into the image of Christ and to equip a person from ministry to others. This sovereign working of God is part of how he is 'graced' for ministry.
David is the most well known and significant king of the Old Testament. He established Israel as a powerful and unified nation. He impacted future generations as author of many of the Psalms. An examination of his life reveals how God used life experiences to equip David for the ministries that God called him to perform. God both sovereignly and actively shaped David.
(NKJV) Romans 8 28 And we know that all things work together for good to those who love God, to those who are the called according to His purpose.
(NKJV) Romans 8 29 For whom He foreknew, He also predestined to be conformed to the image of His Son, that He might be the firstborn among many brethren.
(NKJV) Rom 12 3 For I say, through the grace given to me, to everyone who is among you, not to think of himself more highly than he ought to think, but to think soberly, as God has dealt to each one a measure of faith. 4 For as we have many members in one body, but all the members do not have the same function, 5 so we, being many, are one body in Christ, and individually members of one another. 6 Having then gifts differing according to the grace that is given to us, let us use them
 (NKJV) 1 Samuel 16 1 Now the Lord said to Samuel, "… I am sending you to Jesse the Bethlehemite. For I have provided Myself a king among his sons." … 6 So it was, when they came, that he looked at Eliab and said, "Surely the Lord's anointed is before Him!" 7 But the Lord said to Samuel, "Do not look at his appearance or at his physical stature, because I have refused him. … 11 And Samuel said to Jesse, "Are all the young men here?" Then he said, "There remains yet the youngest,
11 … and there he is, keeping the sheep." And Samuel said to Jesse, "Send and bring him. For we will not sit down till he comes here."
(NKJV) 1 Samuel 16 7 … For the Lord does not see as man sees; for man looks at the outward appearance, but the Lord looks at the heart." …
(NKJV) 1 Kings 9 4 Now if you walk before Me as your father David walked, in integrity of heart and in uprightness, …
(NKJV) Luke 16 10 He who is faithful in what is least is faithful also in much; and he who is unjust in what is least is unjust also in much.
(NKJV) 1 Samuel 16 12 So he sent and brought him in. … the Lord said, "Arise, anoint him; for this is the one!" 13 Then Samuel took the horn of oil and anointed him in the midst of his brothers; and the Spirit of the Lord came upon David from that day forward. …
(NKJV) 1 Samuel 17 32 Then David said to Saul, "Let no man's heart fail because of him; your servant will go and fight with this Philistine." 33 And Saul said to David, "You are not able to go against this Philistine to fight with him; for you are a youth, and he a man of war from his youth." 34 But David said to Saul, "Your servant used to keep his father's sheep, and when a lion or a bear came and took a lamb out of the flock, 35 I went out after it and struck it, and delivered the lamb from its mouth; and when it arose against me, I caught it by its beard, and struck and killed it.
(NKJV) 1 Samuel 17 36 Your servant has killed both lion and bear; and this uncircumcised Philistine will be like one of them, seeing he has defied the armies of the living God."
(NKJV) 1 Samuel 17 37 Moreover David said, "The Lord, who delivered me from the paw of the lion and from the paw of the bear, He will deliver me from the hand of this Philistine."
(NKJV) 1 Samuel 17 37 … And Saul said to David, "Go, and the Lord be with you!"

! IV. Ministry leadership shaped in the shadows
(NKJV) 1 Chronicles 11 1 Then all Israel came together to David at Hebron, saying, "Indeed we are your bone and your flesh. 2 Also, in time past, even when Saul was king, you were the one who led Israel out and brought them in;
(NKJV) 1 Chronicles 11 2 … and the Lord your God said to you, 'You shall shepherd My people Israel,
(NKJV) 1 Chronicles 11 2 … and be ruler over My people Israel. 3 Therefore all the elders of Israel came to the king at Hebron, and David made a covenant with them at Hebron before the Lord. And they anointed David king over Israel, according to the word of the Lord by Samuel.