Ephesians 4 7-16 Each one designed Discovering Personal Ministry Vision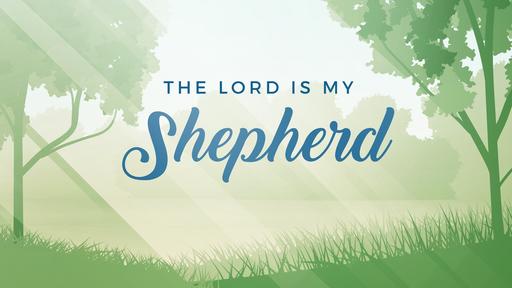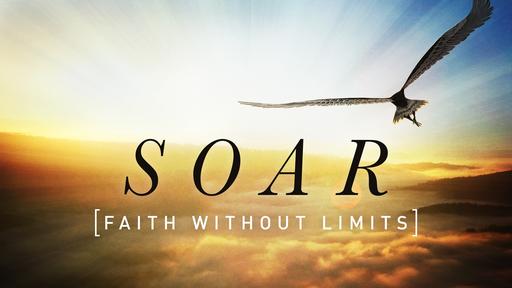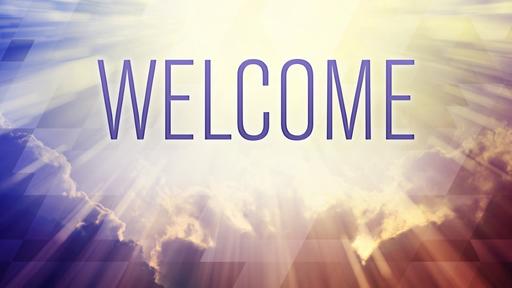 Handcrafted
Uniquely designed for ministry by Christ
Ephesians 2:10 4:7-16
Take a handcrafted something. Clearly talent involved. Purpose involved.
Of the 52 Fabergé eggs, made for the Russian czars between 1885-1917
9.6 million dollars 2002 – 1913 winter egg
The exterior of the egg is studded with 1,660 diamonds, and made from quartz, platinum, and orthoclase. The miniature surprise basket is studded with 1,378 diamonds and is made from platinum and gold, while the flowers are made of white quartz and the leaves are made of demantoid. The flowers lie in gold moss.
KY Flintlock $22,000
Ludwig Borovnik Double Rifle .375 H&H. Mag. Sidelock Ejector $37,500
(NKJV) Ephesians 2 10 For we are His workmanship, created in Christ Jesus for good works, which God prepared beforehand that we should walk in them.
 (NKJV) Ephesians 4 7 But to each one of us grace was given according to the measure of Christ's gift. … 11 And He Himself gave some to be …
(NKJV) Ephesians 4 11 And He Himself gave some to be apostles, some prophets, some evangelists, and some pastors and teachers, 12 for the equipping of the saints for the work of ministry, for the edifying of the body of Christ,
(NKJV) Ephesians 4 13 till we all come to the unity of the faith and of the knowledge of the Son of God, to a perfect man, to the measure of the stature of the fullness of Christ;
(NKJV) Ephesians 4 14 that we should no longer be children, tossed to and fro and carried about with every wind of doctrine, by the trickery of men, in the cunning craftiness of deceitful plotting,
(NKJV) Ephesians 4 15 but, speaking the truth in love, may grow up in all things into Him who is the head—Christ—
(NKJV) Ephesians 4 16 from whom the whole body, joined and knit together by what every joint supplies, according to the effective working by which every part does its share, causes growth of the body for the edifying of itself in love.