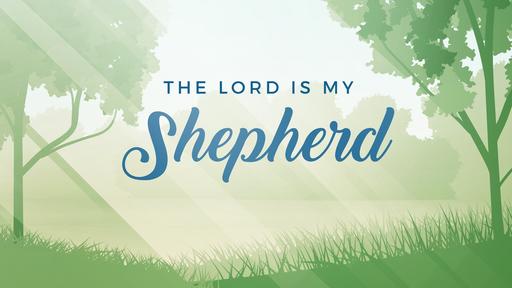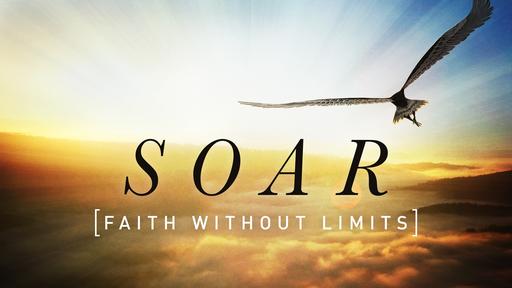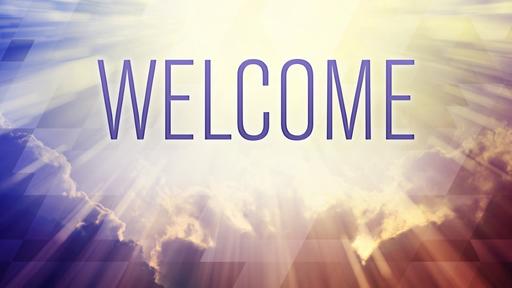 HS #3 – "Trinity"
Review
Introduction
No better ever of persons hanging together – Trinity
What is the Trinity?
BC - Furthermore, we must note the particular works and activities of these three persons in relation to us. The Father is called our Creator, by reason of divine power. The Son is our Savior and Redeemer, by his blood. The Holy Spirit is our Sanctifier, by living in our hearts.
The word "Person" again
The word "Trinity" is found in the Bible… where
o    Ge 1:26 - Then God said, "Let us make man in our image, in our likeness…
§  Unity in "God said"
§  Diversity in "Let Us make man"
o    Where is "let us" make 3 (unclear OT)
o    Very clear in NT – Baptism of Jesus
§  Father – Voice from Heaven "This is my Son"
§  Word made flesh – Jesus baptism
§  Holy Spirit – Spirit descending like a Dove
§  Great Commission – Mt 28:19 – baptize them in the…
§  Chosen by Trinity
1 Pe 1:2 - who have been chosen according to the foreknowledge of God the Father, through the sanctifying work of the Spirit, for obedience to Jesus Christ and sprinkling by his blood:
§  Paul's Benediction - 2 Co 13:14
John Calvin – Theologian of the Holy Spirit said this "I cannot think on the one without quickly being encircled by the splendor of the three; nor can I discern the three without being straightway carried back to the one"
Clear as mud… (Human analogies)
One such collision - "The Shack" by Paul Young
Show video of Paul Young "The Shack"
Relationship is about mystery
 "Religious God never healed me"
Faith grows in uncertainty
What are you covering up with language?
What do you believe about the Holy Spirit?