Illustration  •  

Submitted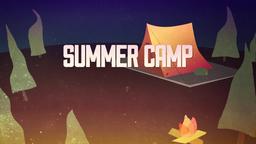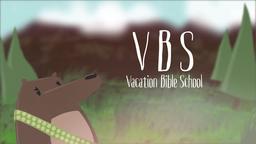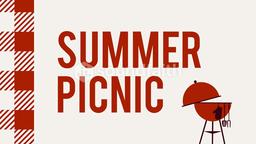 FORGIVENESS
On November 12, 2006, Frank, a follower of Christ, and his wife Becca were walking in Denver with their two children, Macie, four years old, and Garrison, two. Mom and dad were pushing Macie and Garrison in a side-by-side stroller. As they crossed an intersection, a drunk driver named Lawrence Trujillo, ran the red light, and hit the family. The impact killed Becca and the two kids instantly. It seriously wounded Frank. Trujillo never looked back. Instead, he thought it the best thing to repair his damaged grill and hide the truck.
The Denver community ached at the horrid news. It watched intently on how Frank would react to the loss of his family and to Trujillo. A week later, Frank left the hospital and attended the funeral of his wife and two children. Twelve hundred people crammed into Colorado Community Church. One of Frank's friends wrote about the service:
Frank's minister spoke for Frank at the funeral. Frank wanted to encourage us to move beyond our anger and try to find a way to forgive Mr. Trujillo. He asked us to recognize that the Trujillo family was also destroyed that night…Frank set his intention to take the moral highroad and asked that we join him in finding a way to forgive....Woh. The depth of Frank's character stopped me cold.
In his darkest hour, Frank strived to point the Denver community to God by living in obedience to Christ's instruction to forgive those who have wronged us.
In November 2007, several news agencies were thrilled to gain interviews with Frank and ask him how he was doing with his trials a year later. Frank said, ""I know that harboring unforgiveness can eat away at a person and I don't want that…I am trying to hang on to the positives, however few I can find. I don't always feel that way. I am making a conscious effort each day." According to one interviewer, Franks says, "he is just trying to take one step at a time and is leaning on his faith. He remembers something he read recently: 'Faith that hasn't been tested can't be trusted.' This test will last a lifetime." In another interview, Frank revealed that he regularly struggles between asking "Why me?" and "Why my family?" and letting God use this trial in his life to bring glory to His name.
--http://www.thecherrycreeknews.com/content/view/2035/2/; http://www.9news.com/news/article.aspx?storyid=65120; http://m.rockymountainnews.com/news/2007/oct/03/survivor-fights-to-find-answers. Illustration by Jim L. Wilson and Doug Jones
Matthew 6:14-15 (NKJV) "For if you forgive men their trespasses, your heavenly Father will also forgive you. But if you do not forgive men their trespasses, neither will your Father forgive your trespasses."
Clearly, Frank Bingham demonstrates that coming to a God-centered perspective in life trials is painful and not easy. It is a process founded on the grace and strength of the Lord in our lives. Many aspects of Christian growth will have accompanying growing pains. We have committed to each other to pursue depth in Christ together. Are we still willing to move from the status quo even if it is painful? This is the question for us to consider this morning. Too many Christians are resistant in their Christian development because they are comfortable. Yet Christ offers us a surpassing richness if we will move to Him.