Illustration  •  

Submitted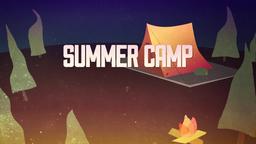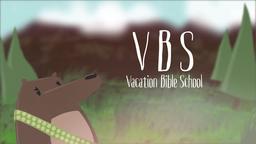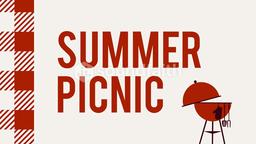 MIND
All of us like to hang on to things that help us remember important moments in lie. We store pictures and letters in boxes, and might even keep a receipt form an important meeting or date. Digital technology has reduced the amount of space required to keep those memories safe. Now we use digital pictures, CDs and DVDs, and portable hard drives to keep our memories. For the past decade, Gordon Bell, a Microsoft researcher, has been moving data from his brain to computers because he knows the information will be safe there.
Bell is 75 years old, and uses scientific devices to document his life. He carries around video equipment, cameras, and audio recorders to catch every aspect of his daily existence. Bell saves everything from restaurant receipts to letters, bills and medical records. He even makes PDF files out of every webpage he views. Bell says in the next few years our entire lives will be online and searchable. Inexpensive digital memory, smart-phones, and the storage capabilities of the Internet will make the transition inevitable. Bell says no one will worry about storing the details of their life in their head, because they will use computers. He says the information revolution will "change what it means to be human." So far, Bell has stored 350 gigabytes worth of information, not including streaming audio and video data. He says "e-memory" is better than biological memory because it never forgets. It is like having a transcript of your life.
--Microsoft researcher converts his brain into 'e-memory.' http://www.cnn.com/2009/TECH/09/25/total.recall.microsoft.bell/index.html; September 25, 2009; Illustration by Jim L. Wilson and Jim Sandell.
Psalm 105:4-8 (NLT) "Search for the Lord and for his strength; continually seek him. (5) Remember the wonders he has performed, his miracles, and the rulings he has given, (6) you children of his servant Abraham, you descendants of Jacob, his chosen ones. (7) He is the Lord our God. His justice is seen throughout the land. (8) He always stands by his covenant— the commitment he made to a thousand generations."