Illustration  •  

Submitted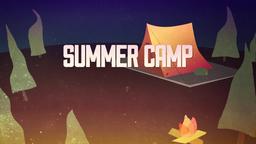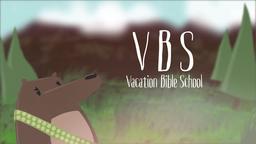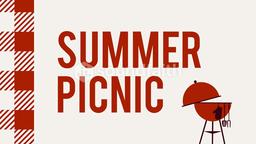 BELIEF
New research has revealed a growing skepticism among younger generations in America. The leading indicator of this shift is an increasing number of people answering "None" when asked if they prefer one religion over another. In surveys taken in 1990, 8.1 percent of respondents indicated their choice to be "None." In 2008 that number had jumped to 15 percent. Researchers Barry Kosmin and Ariela Keysar say the statistics indicate the numbers are even higher among younger people. They have labeled this growing group of people Nones, and begun to look at their beliefs more carefully.
The researchers describe Nones as skeptics. Twenty-seven percent of Nones believe in a personal God. Agnostics make up roughly 35 percent of the None population, and 7 percent claim to atheists. Researcher indicates the Nones are not particularly superstitious or partial to New Age Beliefs. They tend to be more accepting of human evolution than the population in general. Overall this group of people leans toward philosophical and theological beliefs that reflect a skeptical view of religion as opposed to an antagonistic toward religion. The Nones tend to be younger males who have held their beliefs sense their early teens, and many claim to be former members of a particular religious grouping, but have since moved away from those core beliefs.
Kosmin and Keysar believe that if the younger generation remains nonreligious, the percentage of the US population made of Nones will continue to rise. Kosmin says, "Will a day come when the Nones are on top? We can't predict for sure."
The Lord does not expect belief in a religious system. He wants everyone to believe in His Son, Jesus.
--American 'Nones': More Skeptical than Anti-Religious, http://www.christianpost.com/article/20090922/american-nones-more-skeptical-than-anti-religious/index.html ; September 22, 2009, Illustration by Jim L. Wilson and Jim Sandell
John 6:28-29 (NLT) They replied, "We want to perform God's works, too. What should we do?" (29) Jesus told them, "This is the only work God wants from you: Believe in the one he has sent."