Illustration  •  

Submitted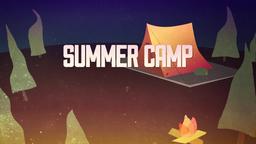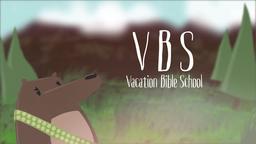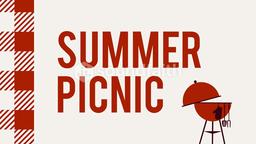 AUTHORITY
Police in the Phoenix area say someone has been putting on a monkey mask and then speeding past photo radar enforcement devices. Authorities say they know the "someone" is Dave Von Tesmar, but there is nothing they can do about it. Von Tesmar is the owner of a white Subaru photographed during the violations, but the driver wears a mask to conceal their identity. If police have no way of proving the identity of the driver, the person cannot be charged. Authorities say they can only hope people will pay the fine. If drivers don't cooperate, the system falls apart.
Photo enforcement devices are popping up across the country. Authorities say they often see a decrease in the number of speeders when such enforcement begins. They also point to a reduction in the number of traffic deaths nationwide. Despite what authorities say, Von Tesmar will neither admit nor deny he was the driver captured by the cameras. He told reporters, "I would never operate my vehicle in an unsafe manner." He added, "I would never admit guilt in that type of situation, but do I own the mask? Yes."
--Masked Man Avoids Speeding Ticket Fines, http://autos.aol.com/article/monkey-man-speeding-camera# ; September 22, 2009, Illustration by Jim L. Wilson and Jim Sandal
Isn't it better to obey the law rather than devise ways to beat the system?
Romans 13:1-2 (GW) "Every person should obey the government in power. No government would exist if it hadn't been established by God. The governments which exist have been put in place by God. (2) Therefore, whoever resists the government opposes what God has established. Those who resist will bring punishment on themselves."