Illustration  •  

Submitted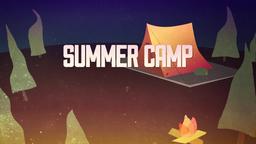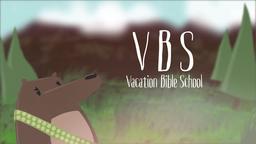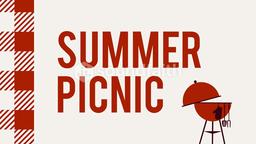 MARRIAGE
A defense of marriage showed up in a mainstream news source recently. Time Magazine printed an essay by author Caitlin Flanagan entitled "Why Marriage Matters." In the essay, Ms. Flanagan points to the statistics in building a case for commitment in marriage.
She appeals for lasting unions based on the discovery that, "on every single significant outcome related to short-term well-being and long-term success, children from intact, two-parent families outperform those from single-parent households. Longevity, drug abuse, school performance and dropout rates, teen pregnancy, criminal behavior and incarceration—if you can measure it, a sociologist has; and in all cases, the kids living with both parents drastically outperform the others."
In the essay, she quotes a book by a Princeton sociologist and single mother, Sara McLanahan. Ms. McLanahan did not want to believe her own research but she faithfully printed the results in a book, Growing Up with a Single Parent: What Hurts, What Helps. "Children who grow up in a household with only one biological parent," she found, "are worse off, on average, than children who grow up in a household with both of their biological parents, regardless of the parents' race or educational background."
-- Time, July 13, 2009. P. 47 Illustration by Jim L. Wilson and Rodger Russell
Matthew 19:6 (NASB77) "Consequently they are no longer two, but one flesh. What therefore God has joined together, let no man separate."